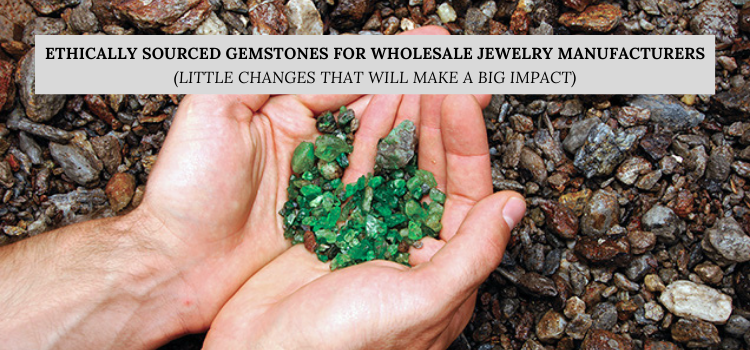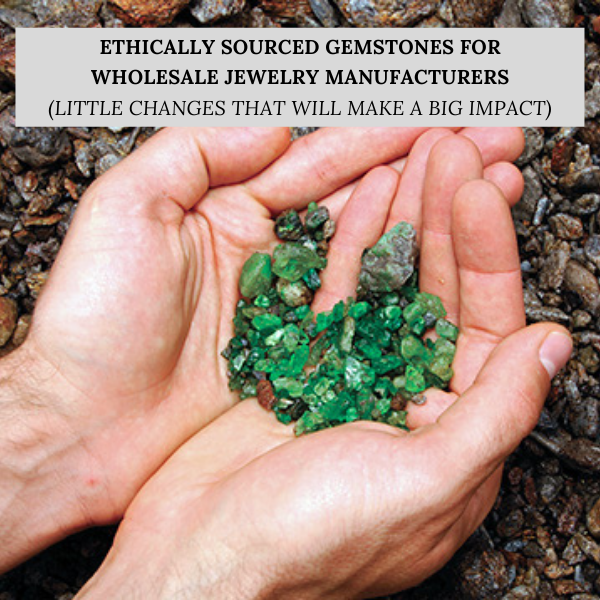 You want to make an impact? Great! To do it, you first of all need to understand what actually is ethically sourced gemstones for the wholesale jewelry business industry. Remember the cliché, 'you can only improve what you can measure.' In the case of ethically sourced gemstones, 'you can only correct what you can identify is wrong!' So let's first understand this.
What is ethics?
Ethics are the values that any person follows in her life that define her character. She will abide by these 'rules' while in any situation in her life. Although subjective, ethics mostly says that no harm should be done to anything created by the universe by her words or actions.
So what, according to you, can be the ethically sourced gemstones for wholesale jewelry manufacturing business!
Let's understand.
Read More