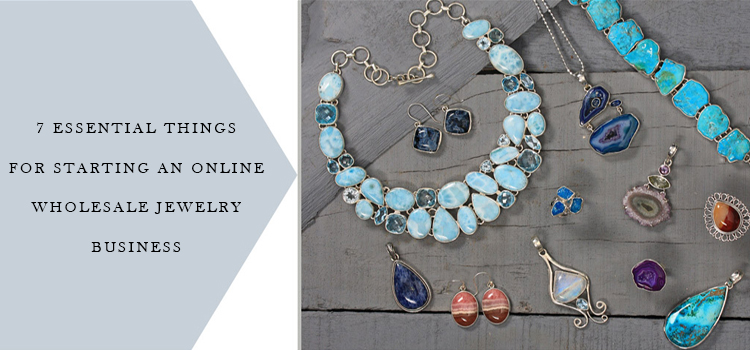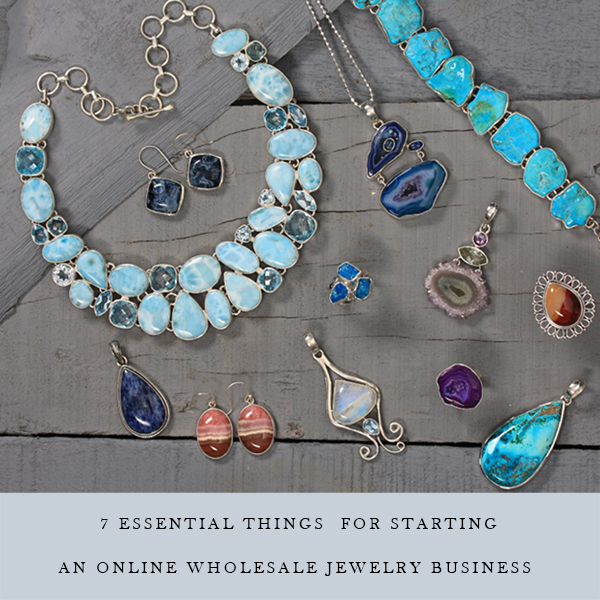 Being an online jewelry wholesaler, you must face various challenges at every step. But you're determined to keep moving forward by overcoming every difficulty and gaining experience during the process. But, does the thought of not getting the desired results still trouble you? Why does it happen? Maybe, the foundation that you have laid for your business requires some re-thinking? And this is precisely why the whole structure, despite so many efforts, doesn't seem to be promising enough.
In this blog, we will cover the basics, and that perhaps will give you a new slant about the strategies you are building. First of all, you should know that the decision to start online is a good one. Let's understand why!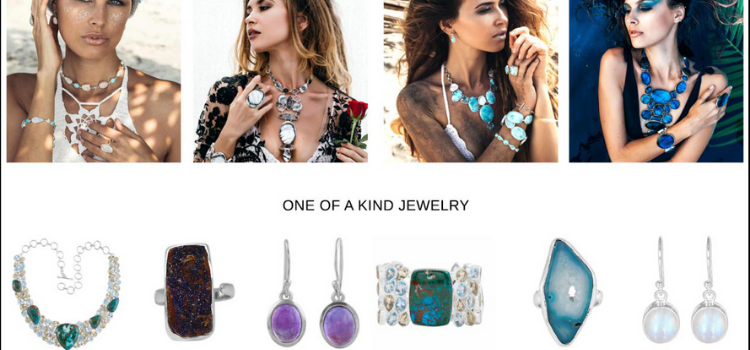 Why is Online a Good Decision?
You made your first best decision when you decided to take your wholesale jewelry business online. You must have done your fair share of research in advance. But, if you have missed anything, let's quickly recall what must have motivated you to start online.
You want your customers to have access to your products at their convenience.
You want to be available for your customers whenever they need you.
You value your customers' time and comfort. Therefore, save both the things by letting them shop in just one click.
Also, you do not want to sacrifice your travel plans, and online business will allow you to work from anywhere in the world.
You want to know whether your business is giving the desired results, based on different parameters, so you can keep on improvising. The online platform will make it easier.
I'm assuming you kept all these things (and a few more) in mind when the idea of doing an online wholesale jewelry business first came into being.
Now, without much ado, let's explore what you are here for -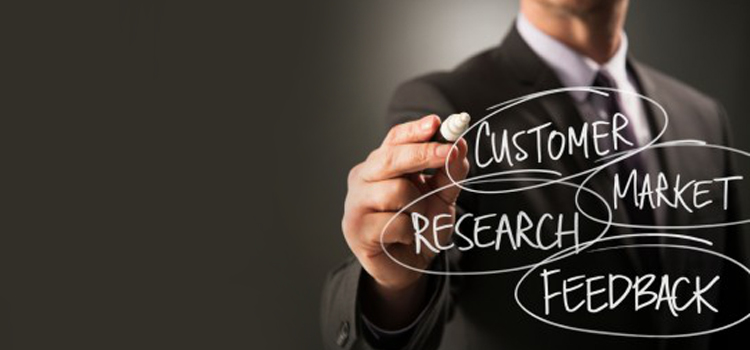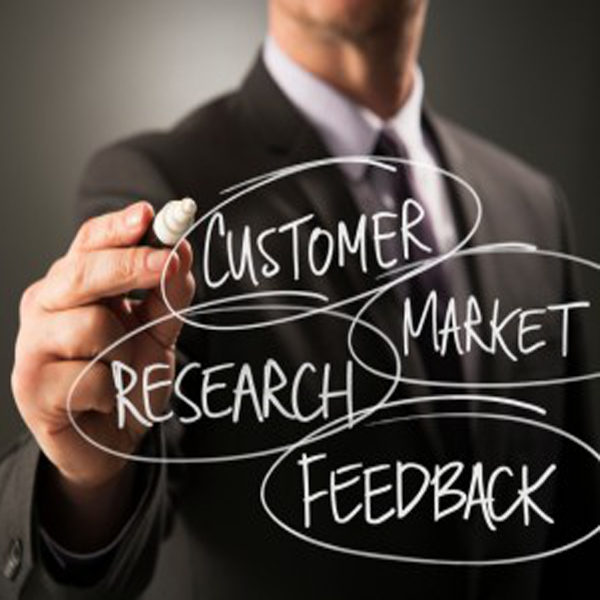 Know Your Customer Well
You know how important it is for you before starting the online wholesale jewelry business to know your potential customers. What they need and what they want! This can be done through extensive market research. You should also be clear about whether you want to capture an entirely new audience or work with a pre-existing market! These things play a significant role in helping you make the right decisions.
Not to scare you, but it becomes a bit tough for you as your client base is a group of wholesale jewelry retailers and re-sellers. They are not the ones wearing your jewelry. So, their needs and wants will be dependent upon their own market research.
Although, keeping yourself updated on the recent jewelry trends will help you here.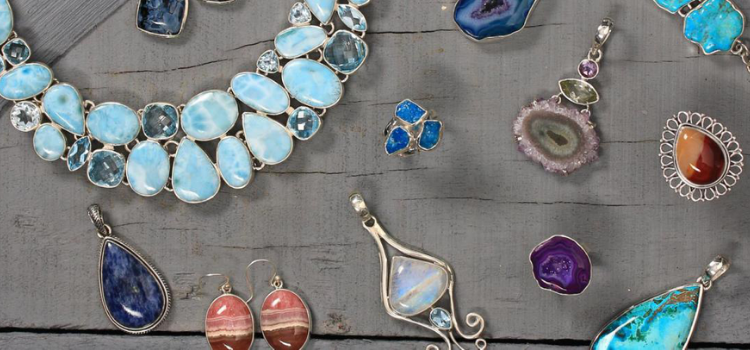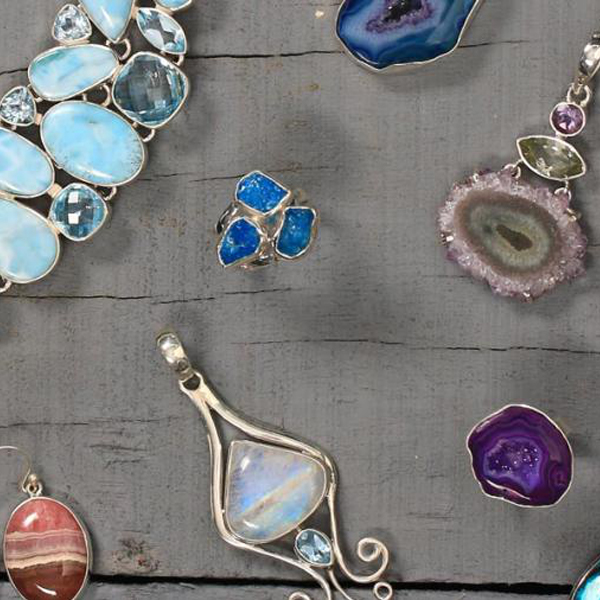 Know Your Product Line
Being an aspiring jewelry wholesaler, you know how wide the range of jewelry can be! With all the gemstones, metals, varieties, designs, and so many other things, there can be an infinite number of options that can work for you and an equal number that won't. But your work lies in the identification of the product line that is ideal for your business type. You need to be sure about the gemstone or metal you want to deal in initially while also considering the other choices you have to make. This will depend on your geographical region, the potential customers, the paying capacity, and much more.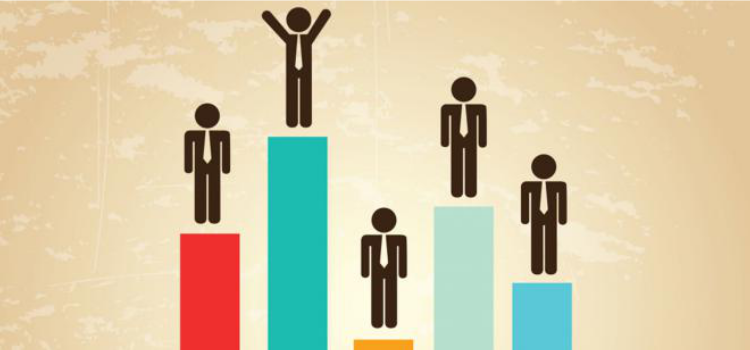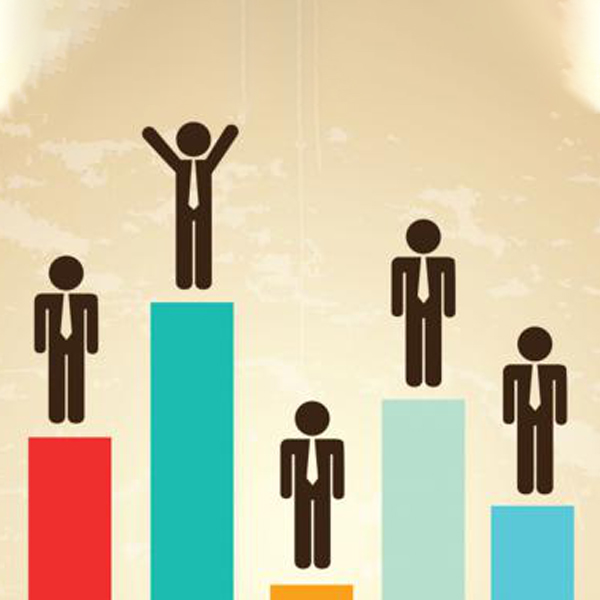 Know Your Competition
Keep in consideration that you will not be the only one out there dealing in Wholesale Gemstone Jewelry. Doing everything right but ignoring or underestimating your competition can put you in trouble even before starting. A detailed study of the competition will help you get the edge over others by knowing and implementing the best practices and ditching the unfruitful ones. You will learn why some strategies did not work for others working in the same industry. This will save your time, money, and effort by not repeating the same mistakes again. But, you should always be willing to experiment to explore your potential.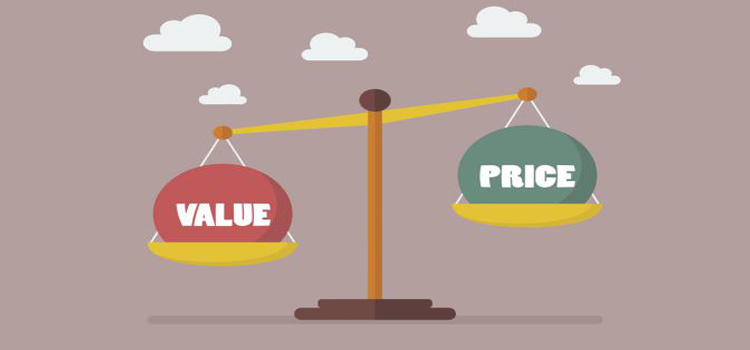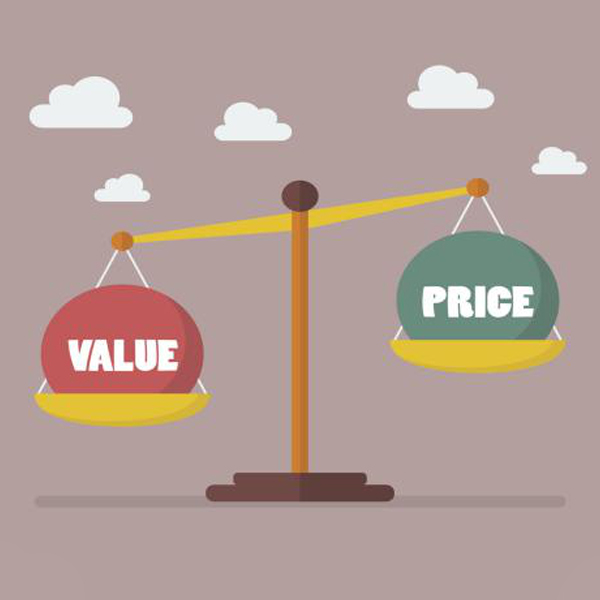 Price & Value
Identifying your target customers' capacity and willingness to pay is one crucial factor that will decide whether your online wholesale jewelry business will succeed. Through proper research, you will get a fair idea about how much your target market is willing to pay for the jewelry that you are offering. Or, in other words, do they see the value in your products for the money that they are spending! You should be very peculiar and careful about the prices you decide on your products. This is because you will be at the third step after the end customer and the jewelry retailer.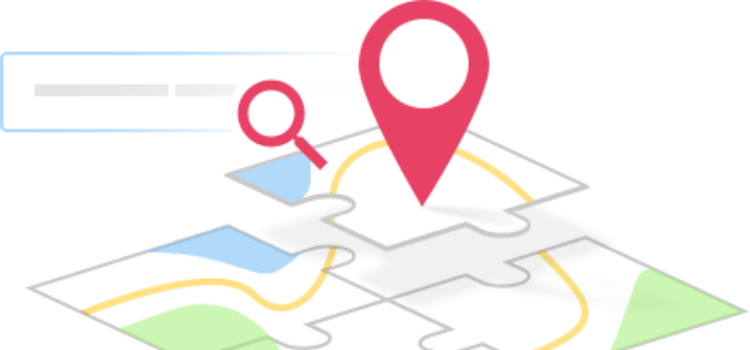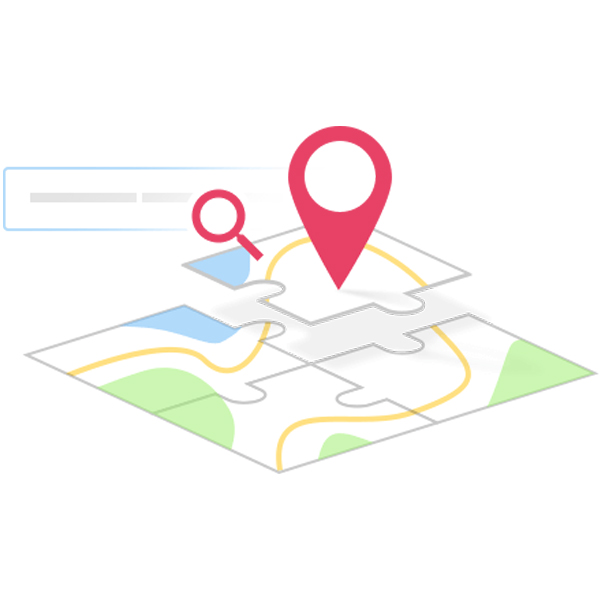 Study Your Target Market's Geography
The geographical area you want to start working in will play a vital role in your market research. This will define the mindset and the worldview of the people who may be your potential customers. The jewelry which is loved by the Indian market apparently proves to be a failure in the US market and vice versa. And besides that, it becomes a little tricky as an online platform will give you a rare opportunity to have a face to face interaction with your potential or final customers. But you can bridge that gap by doing dedicated geographical market research to prepare yourself to serve your market.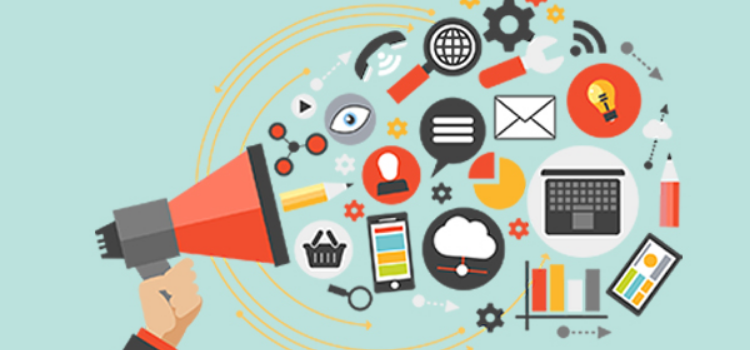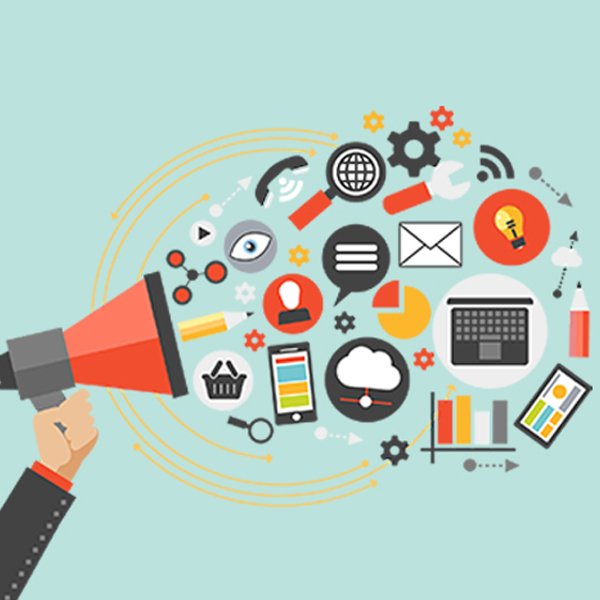 Get Your Promotion Techniques Right
By far, everything is going well. You have done a fabulous job doing the market research and about to launch your online wholesale jewelry business. Right market, right place, great prices, and everything required to make your business a success. But will your target audience know that you exist without proper promotions! You may do good in the initial years with extensive promotions, but do you really see yourself growing or expanding without consistency? Or your existence remains stagnant for the years to come! The right promotional strategies and their proper implementation will let you achieve your long term goals.
If you can be logically creative with your advertising, that will be an added advantage. And if you cannot be, then many advertising agencies can work for you.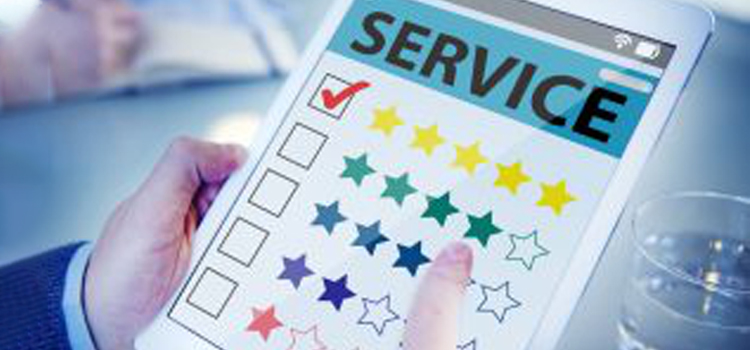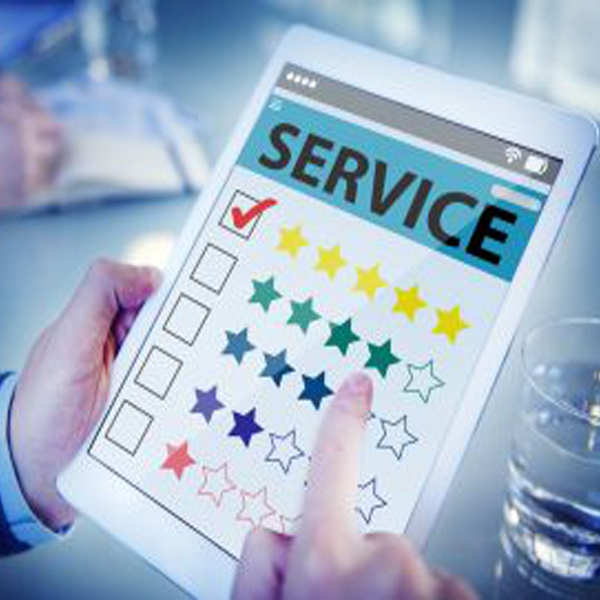 End to End Services
Since you plan to run an online business of wholesale jewelry, it becomes imperative for you to build and maintain your clients' trust. One of the best ways of doing this is by providing impressively convenient services to your customers. While purchasing jewelry online from a new wholesale jewelry business, there will be some concerns, queries, and doubts in the minds of your potential customers. Here, it becomes essential for you to clear all their problems and provide answers to their questions through whatever method you feel is convenient for them. Be prepared to answer every query, and remember honesty always goes a long way!
Now you know the significant aspects to consider if you want to be a successful online Wholesale Jewelry Manufacturer. And I hope reading this blog must have given you some thoughts to better plan your strategies. Also, you must now identify the areas mentioned here which you may have missed or requires re-thinking. You can also specify the areas that need due attention, because of which your business is not performing the way it should.
Remember, there is no rule of thumb when it comes to running an online wholesale jewelry business. You can always show your creative side, and a little measured risk while experimenting never harms.
BE GRAND...BE UNIQUE...BE YOU!!
---
Relevant Blogs
---