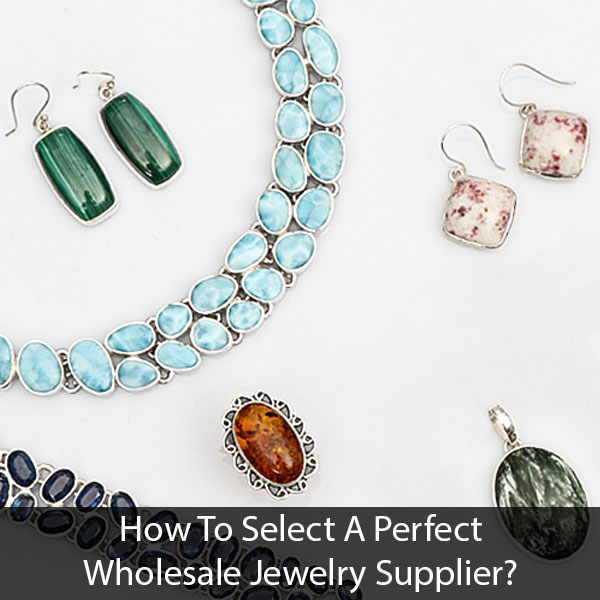 If you are reading this blog, then you must be a jewelry retailer or reseller.
'What is the credibility of my wholesale jewelry supplier?' .
'What is the standard of the jewelry that he is supplying?' .
'Does the jewelry pass bare minimum quality tests?' .
'How to select the perfect wholesale jewelry supplier?' .
These must be some concerns like these in your mind while looking for a perfect wholesale jewelry supplier. Well, you don't have to worry about that anymore. At Rananjay Exports, we are here to clear all your doubts, with our experts' advice. .
Keep reading to know more about 'how to select a perfect wholesale jewelry supplier?'
Purchasing jewelry in bulk is not as effortless as buying apparel or anything else for that matter. The jewelry retailer has to keep a thousand things into consideration while doing so. It becomes even more complicated when it comes to purchasing wholesale jewelry online. .
In this blog, we will talk about some key factors, suggested by our research team, that should be considered while selecting your online jewelry supplier. .
Selecting an online wholesale jewelry supplier can be a daunting task, and especially if you are new in the business. To make it easier for you, we have prepared a checklist, and you can increase the degree of security with the increase in the number of checks in the list. .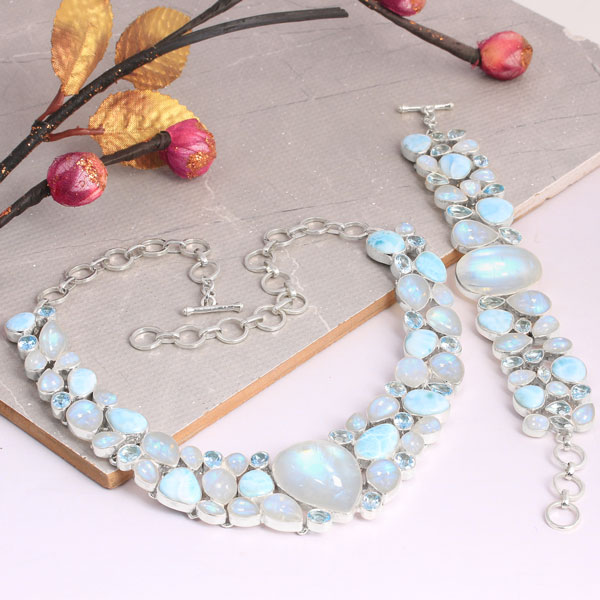 So, let us explore everything that is there to know:
1. Identify the procurement method
2. Certification is important
3. Reviews are reliable
4 .Comparison never harms
5. Minimum order quantity
6. Availability of stock
7. No middlemen mean reduced cost
8. Optimum shipping cost
9. Payment method
10. Return policy
Let's discuss each point in detail now!
1. Identify The Procurement Method.
The first and the foremost thing to consider before buying wholesale jewelry is whether you want to import or purchase from a local manufacturer and supplier. Buying from a local supplier will undoubtedly save your shipping & other related costs. Still, at the same time, you do not want to compromise in the quality of the jewelry that you sell. Similarly, you do not want to spend a fortune on something that can be bought for half the price. Consider the type of jewelry you are dealing with and find the best suitable suppliers for that.
2. Certification is Important
After you have decided whether you want to import or buy from a local jeweler, the second thing that needs to be checked is the wholesale jewelry supplier's certification. You should know, which authority has certified the jewelry that he is selling, and what all quality checks does it pass? In the USA, one of the most reliable authorities is 'Jewelers of America.' You do not have to worry about the quality & authenticity of metal and gemstones used to curate the jewelry if the jeweler has its certification.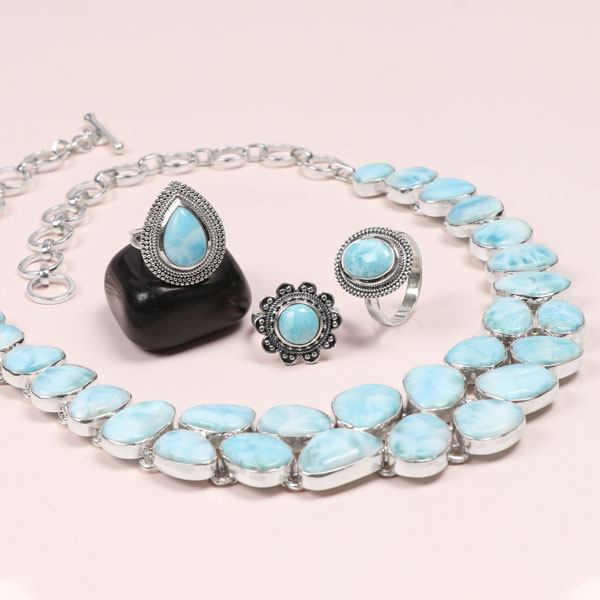 3. Reviews are Reliable
Remember when you relied on the opinion of an existing user before purchasing your first car? The same is applicable in the case of wholesale jewelry as well. Always go through the reviews & comments section before placing your order. This will inform you about the first user's experience of the jewelry items and the services that the supplier you are considering offers. If you do not find good reviews, then its probably the time to give a second thought.
4. Comparison Never Harms
While you are still thinking about the supplier for buying wholesale jewelry for resale, load yourself with ample options for the market's major players. Jot down the names of different wholesalers and do the comparative analysis. It will not only help you find the best options available in the market, but you can also find some new trends which otherwise went unnoticed. Plus, it will make a repository of potential jewelry wholesalers for future references.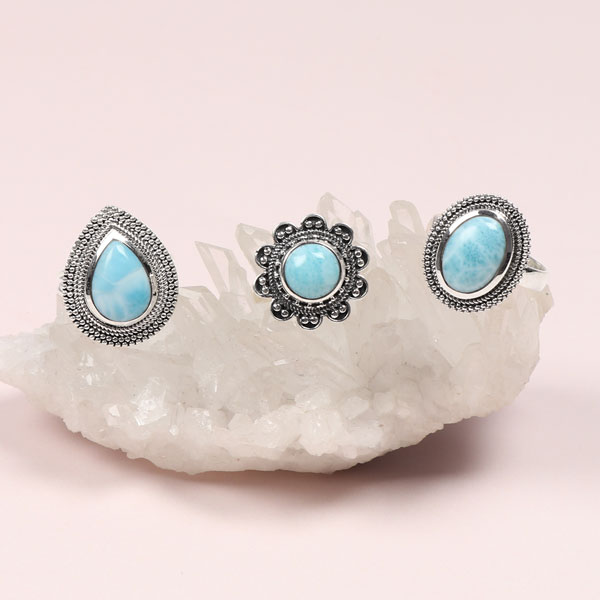 5. Minimum Order Quantity
You know the scale at which you are operating and what your requirements are. For instance, if you are new to the business, you do not want to order large quantities of stock, as you are unsure about the response you will get. Similarly, if you are an established reseller, you do not want to run out of stock. Hence, make sure that the wholesale jewelry supplies match your requirements and will be able to fulfill them as and when required.
6. Availability of Stock
You do not want your customers to wait for something they have been desiring for so long. This is the reason precisely why you should be sure about the availability of stock with your wholesale jewelry supplier. This is important because, for your customers, you are the face, and if something goes wrong, then it is you who will be blamed. Additionally, it may affect your existing client base, as well. Ensure that your supplier is always loaded with stock and know the turnaround time so that you know just when to order.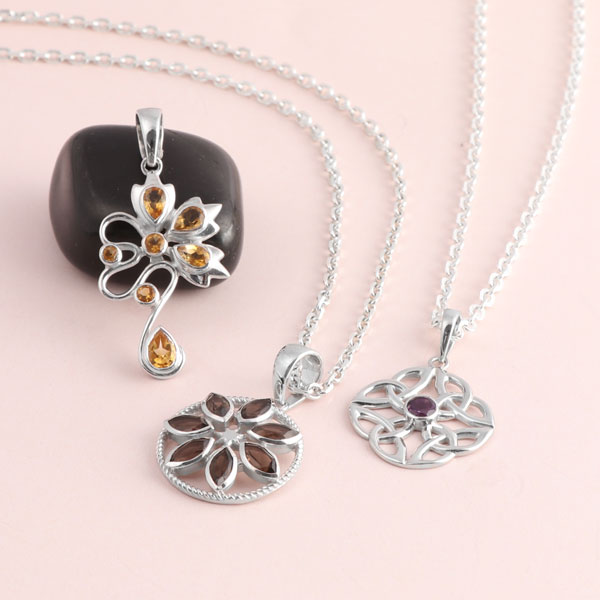 7. No Middlemen mean Reduced Costs.
You don't want to miss any chance to reduce the cost of your jewelry. Shrinking the supply chain, i.e., eliminating the middlemen, will do precisely the same. The reduced price will mean an expanded market and more opportunities. This can also improve your profit margins. Therefore, you should also consider the number of mediators between you and your wholesale jewelry supplier. This benefit can be availed with Rananjay Exports as they, themselves are the manufacturers and the suppliers. Hence, there is no involvement of the middleman.
8. Optimum Shipping Cost
This is important if you are importing wholesale jewelry from overseas. The shipping charges that you will be paying to your supplier (apart from the cost of jewelry) will be directly proportional to the price your customers will be paying for that jewelry. Therefore, know your niche and make sure that your jewelry's range of price fits into the bracket defined by you. This will be inclusive of the shipping price and other costs involved.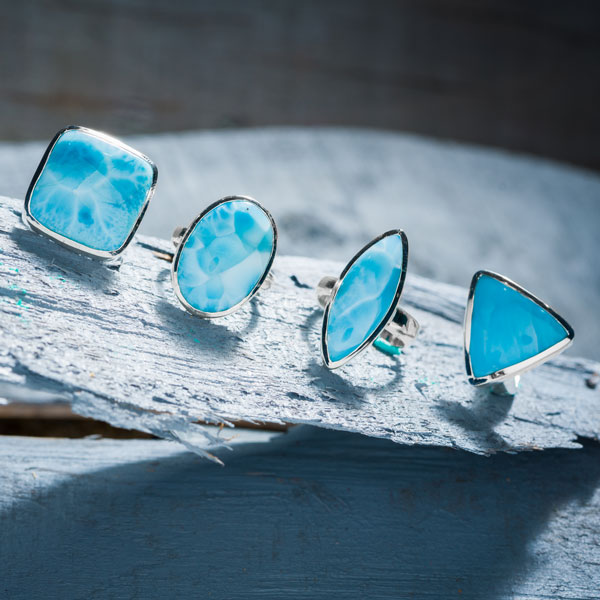 9. Payment Method
Now that you have almost finalized your wholesale gemstone jewelry supplier, its time to place the order and make the payment. But, before going ahead, confirm the trustworthiness of the payment method used by your supplier. You obviously want a hassle-free and secure payment process. Therefore, always consider the following:
Modes of payment that your supplier is offering
How reliable are they?
How much do you prefer them?
10. Return policy
Even after doing a fair share of research on your part, it may happen that when you receive your order, you are not satisfied. You cannot avoid uncertainties. This may occur due to many reasons. Some of them are as follows:
Deviation in the color of the gemstone
Defects in jewelry pieces
Size and fit of the jewelry in case of rings
It will be challenging for you to sell these jewelry pieces. This is why you should always study your supplier's return policy before placing the order to avoid any problem afterward. After reading this blog, we hope that you never have to wonder about which is the most reliable supplier for wholesale jewelry, and it will also guide you in your next bulk purchase.
Relevant Blogs
---
Relevant Blogs
---